Today, I will talk about hiking. There are many hiking routes in Canada. People can experience nature when they are walking outside near places such as forests, mountains, and lakes. I often go hiking in Vancouver, so I can help you to learn some things about hiking. I have three things to say, which are about hiking routes, hiking experience, and the benefits of hiking.
The hiking routes: Vancouver has many perfect hiking paths such as Dog Mountain, Garibaldi Park, and Grouse Mountain. They're not far from Vancouver, so people can have fun. Whether it's a short hike or a long backpacking trip, you can enjoy it. People can not only walk along the winding mountain road through the forest, but also walk slowly in the open areas, through waterfalls, rivers, grasslands, and valleys. I think you will enjoy the magic of nature.
The hiking experience: If you go hiking, you should wear light clothes and comfortable shoes. Since some hiking routes don't have food, you need to bring enough water and high-energy snacks.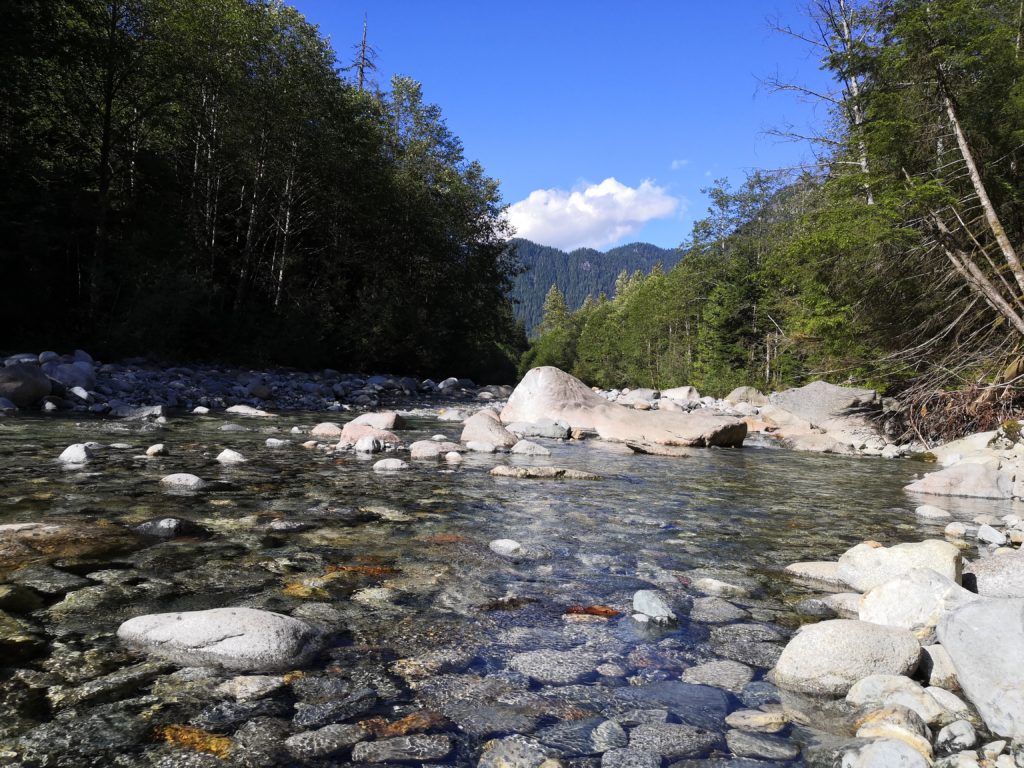 The benefits of hiking: I think going hiking has two benefits for me. First, I usually go hiking with my friends and my son, and this will increase the friendship between us. Secondly, we talk and laugh together to relax.
We can not only exercise, but also breathe fresh air while hiking. So let's enjoy hiking!