The Fall Fair – Red River Ex
September 1-5
3977 Portage Ave
Tickets start at $14
Come take in the fall vibes with the local midway, music, vendors, food trucks, & family fun.
Click here for information
Foodtrip Festival
September 3-4
Assiniboia Downs – 3975 Portage Avenue
There's something for everyone at this market! Enjoy some live music, food trucks, outdoor shops, kids activities, fire show, and more!
Click here for more information


Le Burger Week
September 1-14
221 Restaurants in the city have created a special burger on their menu for this event!
Click here to see which restaurants are participating!


Manitoba Provincial Parks – Free Entry!
September 2-5
You will not need a car permit to enter Manitoba's provincial parks this weekend!

Our favourite parks are:
1. Birds Hill (30 minutes from downtown)
2. Pinawa Dam
3. Grand Beach
4. Hecla
5. Whiteshell
6 Spruce Woods (won an award for best place to see the Northern Lights!)
Click here to see a list of all the provincial parks.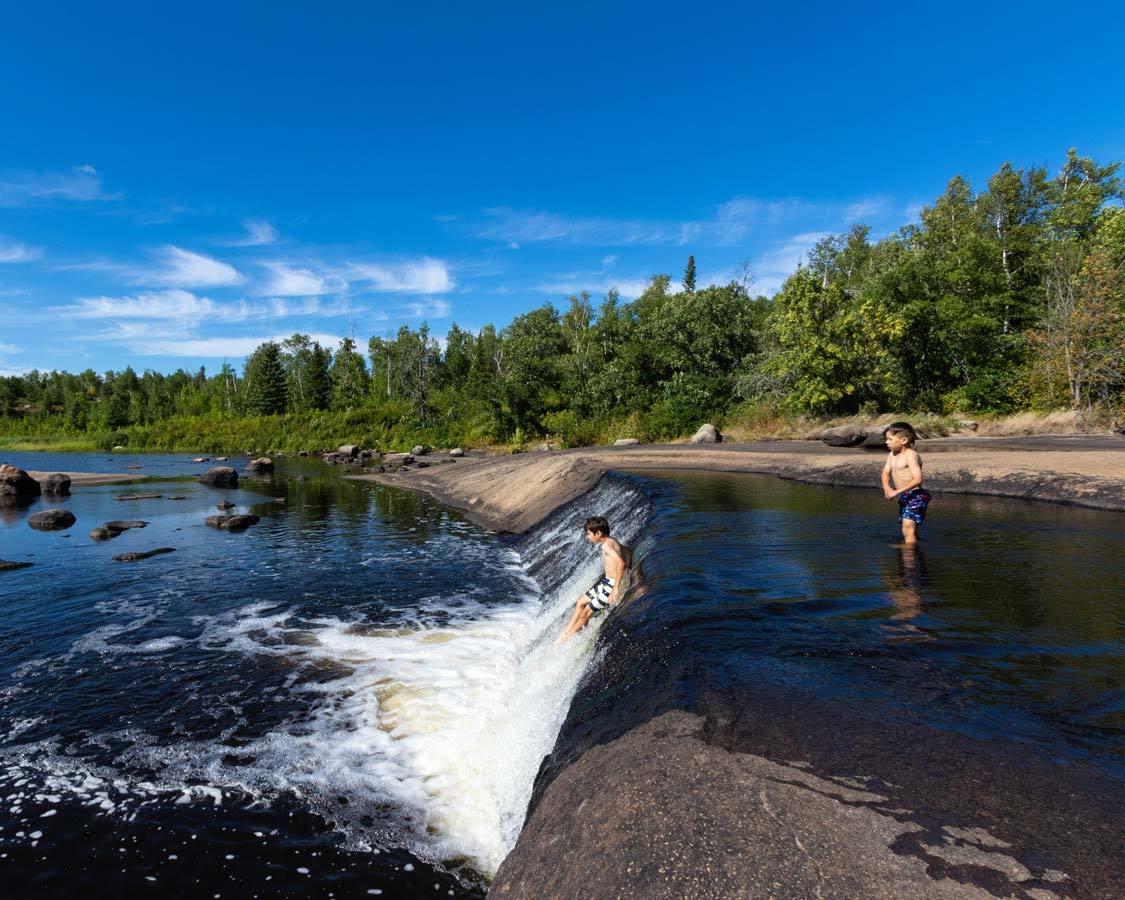 Beyond Van Gogh Exhibit – Last Weekend!
Now until September 4
Various times of day
RBC Convention Centre – 375 York Avenue
Starting at $35+
Click here for tickets!
First Fridays in The Exchange District
September 2
5pm to late (various times)
Explore local art galleries, art studios, shops and restaurants in our neighbourhood!
Click here for a map and information.
Sunflower Expo – The Patio is Open!
Now until mid-September
Tickets start at $15 for adults
In addition to the sunflower expo, you get a flower to take home. There are food and drink options for purchase. The all access pass includes entry to the corn maze, petting zoo, hay bale pyramid and more.
Click here for tickets!
Big Bounce Park

Now until September 26
1770 King Edward Street
Canada's biggest bounce castle
Prices start at $26+
Click here for tickets
McGee Market
September 3
10 – 4 pm
Clothing, accessories, vintage furniture and items, music
Click here for details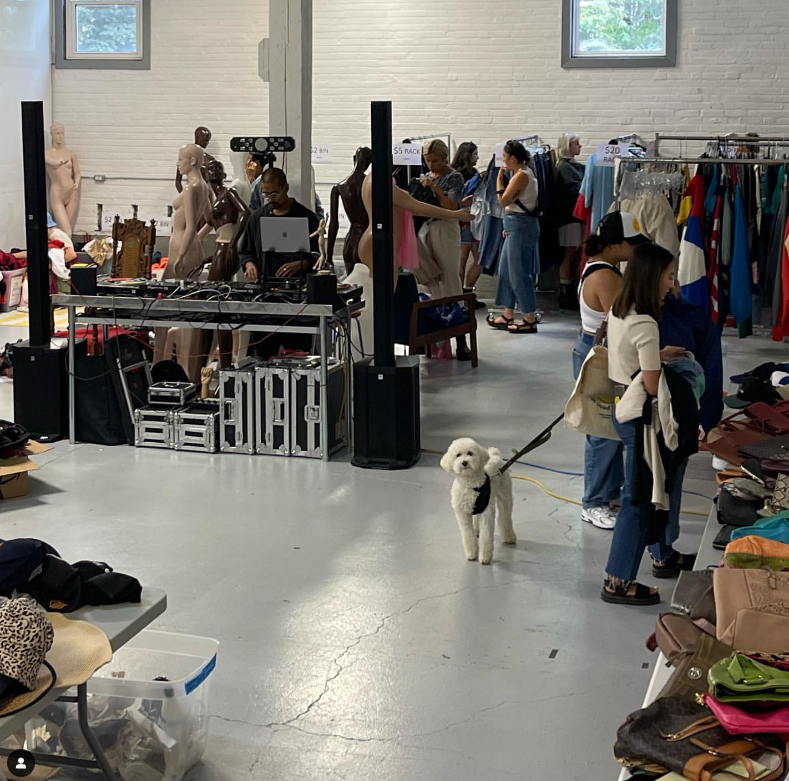 Kendrick's Outdoor Adventures – Electric Scooters
Have you ever wanted to try an electric scooter or an electric bike? Now you can at The Forks!
1 Forks Market Road
Click here for more information about rentals
The Rolling Stones Exhibit – Unzipped
Now until September 25
393 Portage Avenue (Portage Place)
Tickets start at $25
This is the last weekend to experience an exciting collection of original works from The Rolling Stones and other artists from that era!
Click here for more information
Corydon Avenue – Street Concerts
September 2-3
7:00 pm to 10:00 pm
Free outdoor event
While you are visiting Little Italy, perhaps grab drinner and a drink or some gelati!
Wizard of Oz – Rainbow Stage
September 4
2:00 pm
Tickets start at $40
Rainbow Stage – Kildonan Park (2021 Main Street)
Click here for more information
Have a great long weekend, and see you back in class on Tuesday, September 6!