"When you can laugh everyday, then you are not far away from happiness."
Because of Winnipeg's efforts, Manitoba keeps the lowest rate increase of COVID-19! Look! Our cute animals all social distance.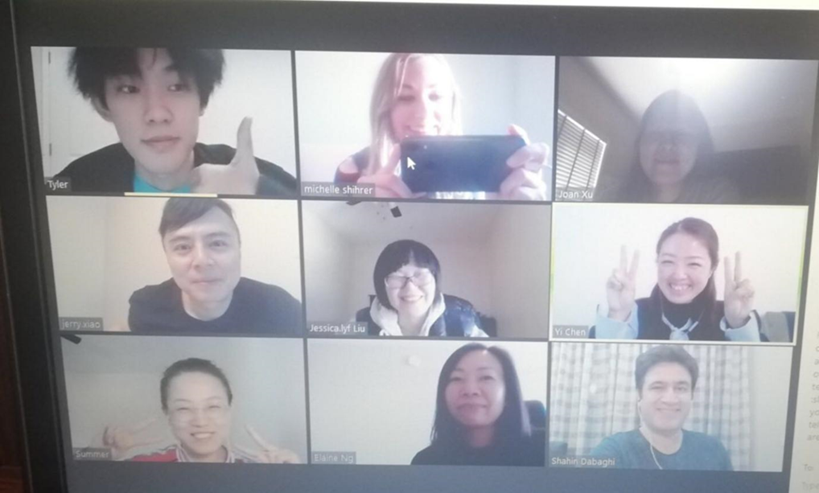 Who can be happier than us! Haha! We enjoy our online class with our greatest teacher! At
Heartland, you can harvest friendship, knowledge and happiness… Wow, it's amazing!
Endless happiness!Savor every bit of happiness in life with your heart!Enjoy every dish you make!Tell yourself every moment:be happy as a clam!
Before COVID-19, children enjoyed being outside. Look! My daughter had a blast with her classmates at the park.
After COVID-19, children have developed new skills. Whether it's enjoying the pictures created by my daughter or watching my son make origami toys, every little thing in life can bring me endless fun.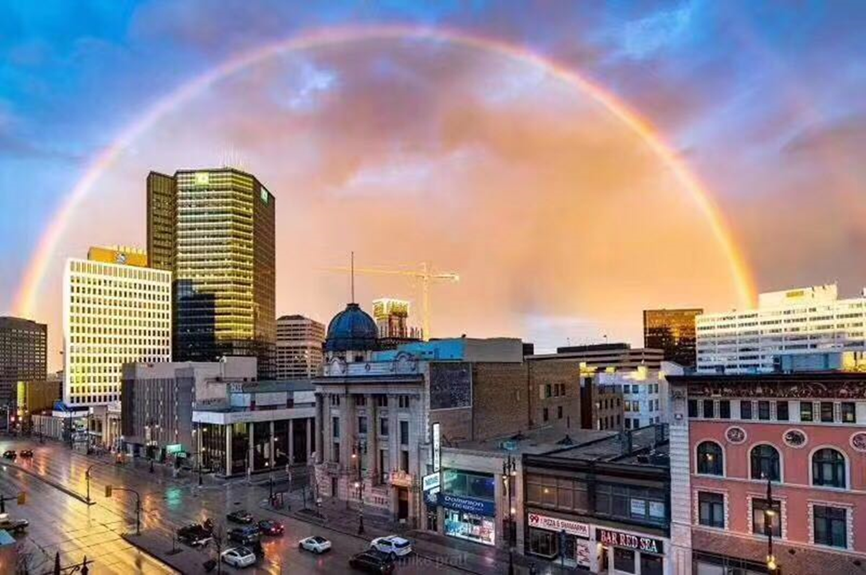 Is the glass half full or half empty?
We tend to see the world as it really is, but make sure you walk through life with an optimistic outlook.
Maybe you heard: The harder you work, the luckier you are.
But I want to say: The happier you are, the luckier you will be.