We took a one-week road trip across six Canadian provinces to see the beauty of nature from the west to the east.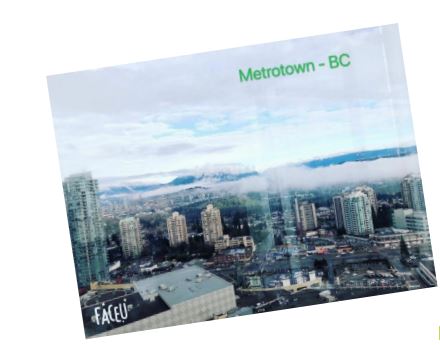 My boyfriend and I have been living in Vancouver for five years because of COVID-19.  We had a "short break" and we decided to take a short trip!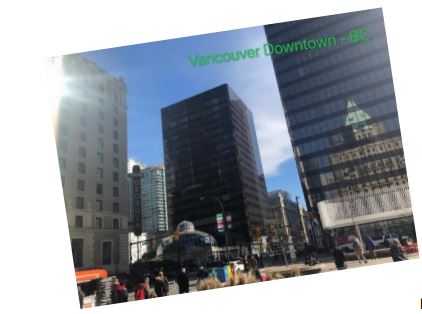 Alberta is a tourist destination and this is the place to come if you want to take a road trip. It has beautiful scenery and fresh air.

The scenery along the way allows you to experience the changes of the seasons at once.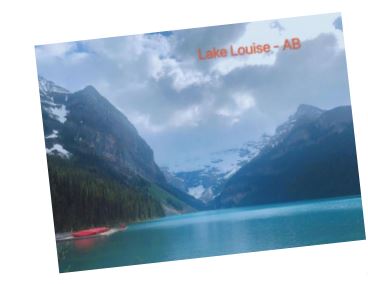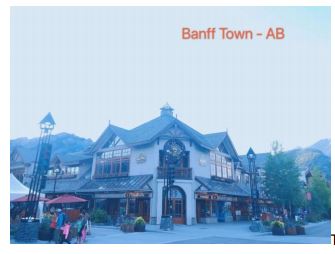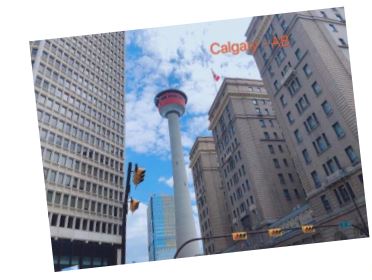 Saskatchewan is no longer bustling.  Saskatchewan is a province.  For the first time, we see vast grasslands.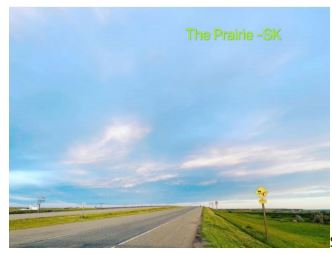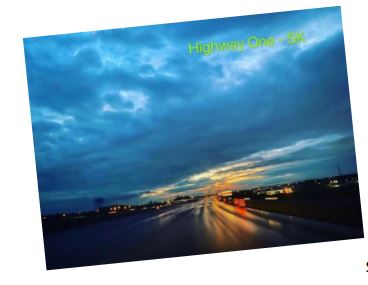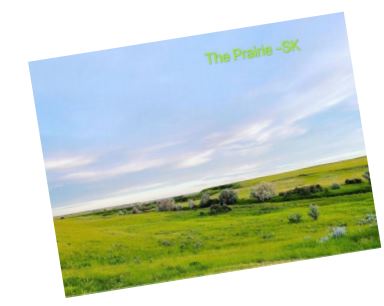 Summer and its fresh colour; the prairie scene is really beautiful.

When we drove to Manitoba, we noticed that although it is also the prairies, the colours are different especially the green.  After the rain, we also saw a double rainbow; I had never seen this before!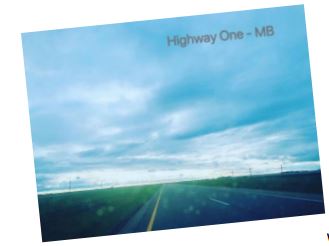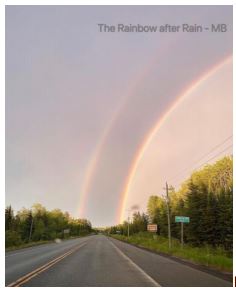 My dog likes it in Manitoba  very much.  The air is fresh and he can run freely here.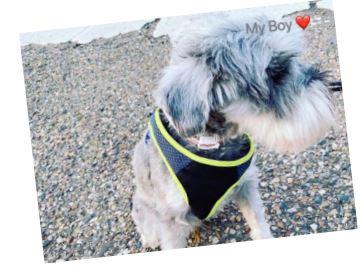 I really didn't expect to eat such delicious ice cream in Sault Sainte Marie, Ontario!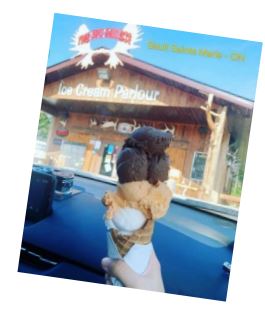 We went to visit a friend in Hamilton and then spent the evening together in the reaction city of Niagara Falls, which has a lot of haunted houses and racing cars.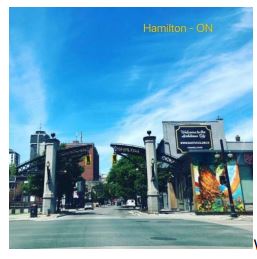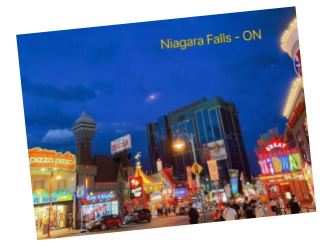 Chinatown in Montreal is really big.  A lot of good food and drinks can be found here.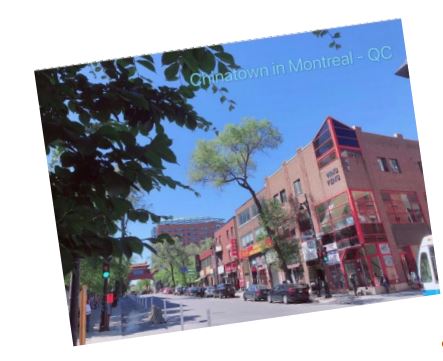 I like the lakes in different cities very much.  They all have different sceneries.  I really hope to have a chance to visit other provinces.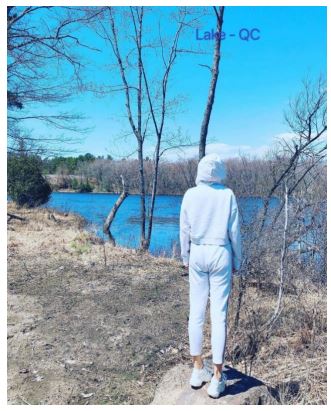 We use cigarettes to commemorate the places we've been to, including the six Canadian
provinces. There is a different cultural
atmosphere here. I am looking forward to the next trip. I love Canada.