In just under a month, COVID-19 has altered the way we live, work, and socialize. Feeling anxious, stressed, and afraid are natural responses to this crisis. As we settle into our "new normal," we want to make sure that you are checking in with yourself. 

Here are some ideas to help support you and your mental wellness:
Step outside!
If you are not sick or self-isolating from recent travel or exposure, then it is okay to go outside!  Take a walk at a safe distance from others. Feeling the sun and fresh air will help you stay alert throughout the day.  The weather in Winnipeg is beautiful–enjoy it!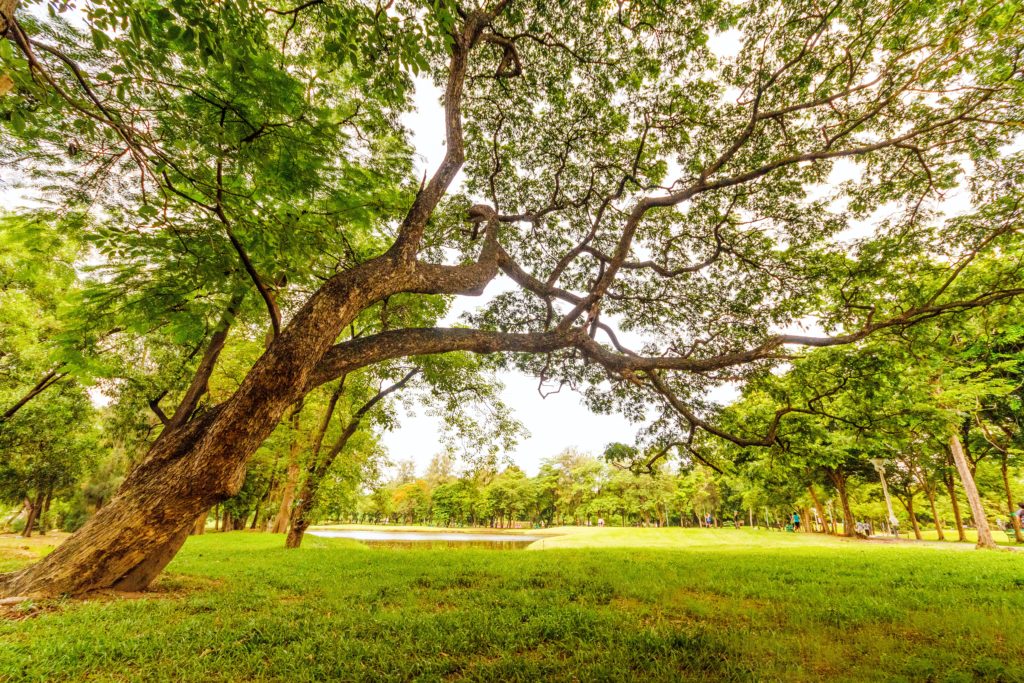 Create structure.
Sticking to a realistic routine everyday can help find balance and focus, even when it feels like the days blur together.  Try waking up and going to bed at the same time everyday. Plan a specific time to cook meals, finish homework, and call your friends and family.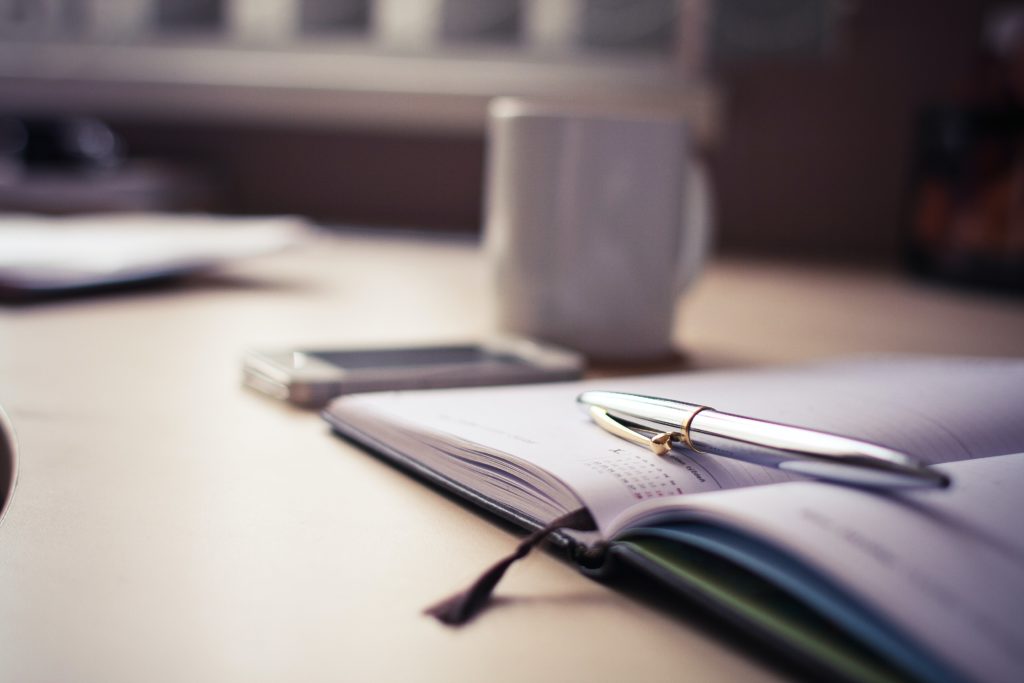 Don't force yourself to be productive.
We may have more time at home, but that shouldn't mean that you need to "do more".  Don't feel pressured to learn a cool hobby or new skill just because it feels like everyone else is doing that! We are living through a global pandemic! It's okay to slow down and rest. Your top priority is to take care of yourself and be healthy!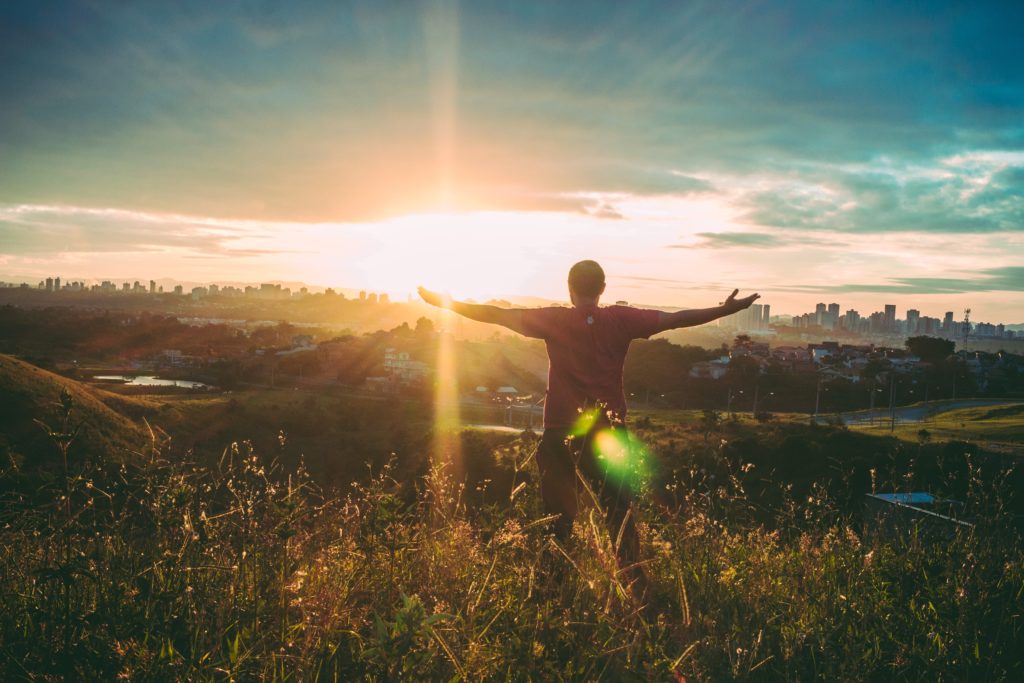 Disconnect from social media and the news.
Find activities to do without your computer or phone.  Disconnecting from technology will help you reconnect with yourself.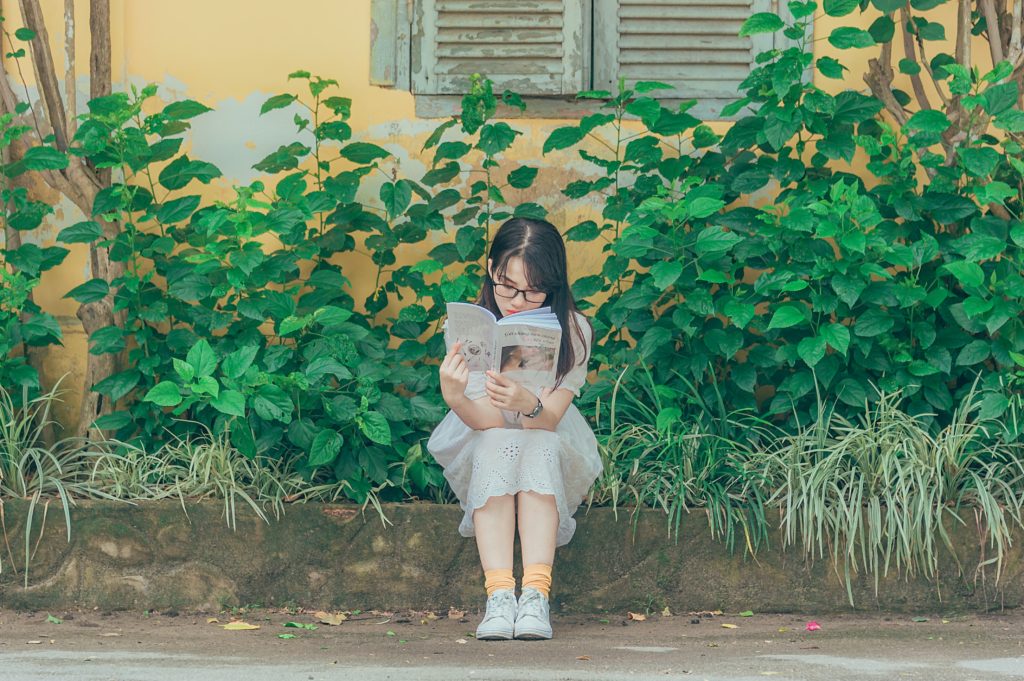 Focus on what you can control.
It's hard to cope with feelings of uncertainty. When will this pandemic end? Will my family get sick? When will life return to normal? Try to focus on what you can control.  You can make choices everyday that will help protect you and your family, like washing your hands and staying at home.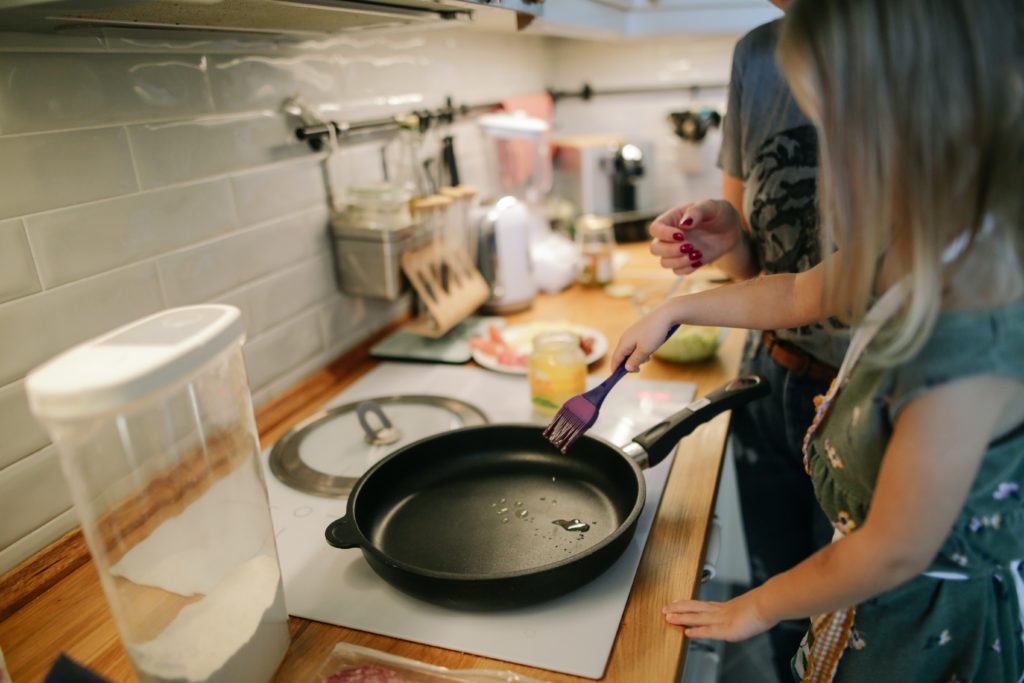 Express your feelings.
Allow yourself to explore all of your emotions: fear, panic, helplessness, exhaustion, and loneliness are all natural responses to our current situation. 

It feels good to connect with others and hear other human beings say that they are feeling the same emotions that you are.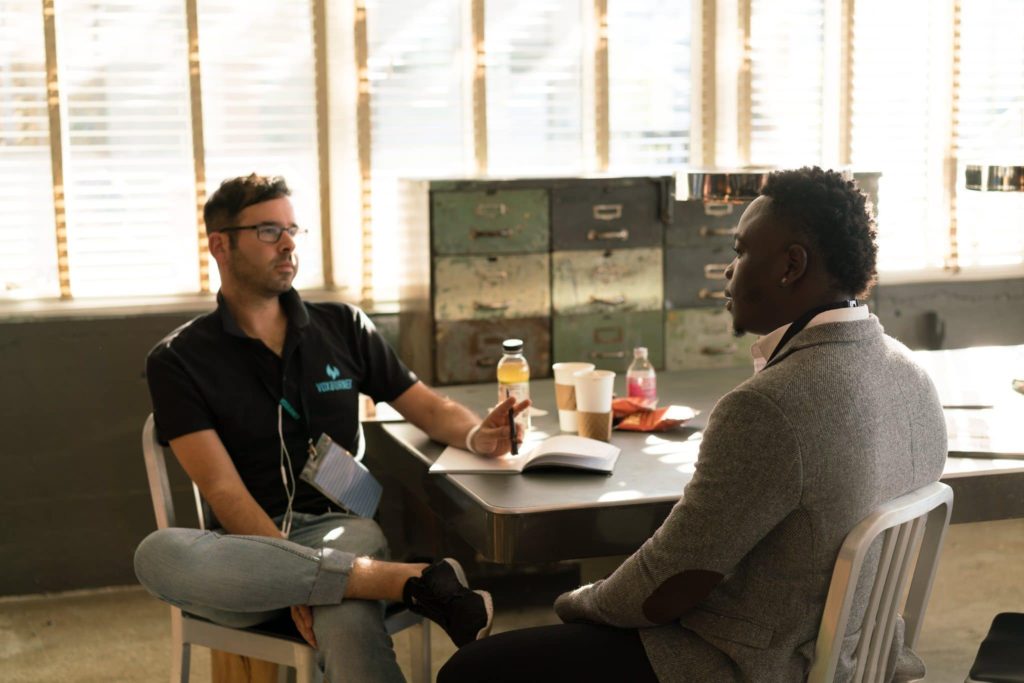 Connect with a virtual counselor.
There are many mental health professionals who are happy to listen to you and help you work through your struggles.  Here are a few resources to try: 

Virtual Therapy Program in Manitoba (AbilitiCBT)
Klinic Crisis Line: 204-786-8686 or 1-888-322-3019
And finally, remember that this is temporary!
We must stay apart for now, so that we can be together later.  It is amazing to see everyone doing their part to keep themselves and everyone else healthy.  We are so excited to see everyone when it is safe to do so–and that's something to look forward to!